After a two-year hiatus, the popular ✨🍉 Coachella Valley Music and Arts Festival 💦🌵🎶  located in the polo fields of Indio, California, has finally announced its return to the desert grounds this April 2022! Many have awaited this annual event after the previous 2020-2021 years have been cancelled due to covid.
Now, festival-goers, music lovers, artists, fashionistas, trend seekers, celebrities, influencers, fans, vacationers and locals alike will be heading back to Coachella 2022's festival grounds for it's long-awaited return.
This year, Coachella will be taking place on two weekends 🎉:
Headliners who have been announced include Billie Eilish, Harry Styles, and Kanye West with no shortage of talented acts across multiple music genres.
Whether it's your first time heading to Coachella 2022 or as a seasoned guest, here are some outfits and festival inspo that will have you fitting right in. Hope you have a sochella timeee!!
---
OUTER SPACE MAN
👨‍🚀 Space Man has become a ubiquitous figure that can have you going far and wide and out-of-this-world for a good time! ⚡️
These selections have been made to make sure you can feel as comfy as can be!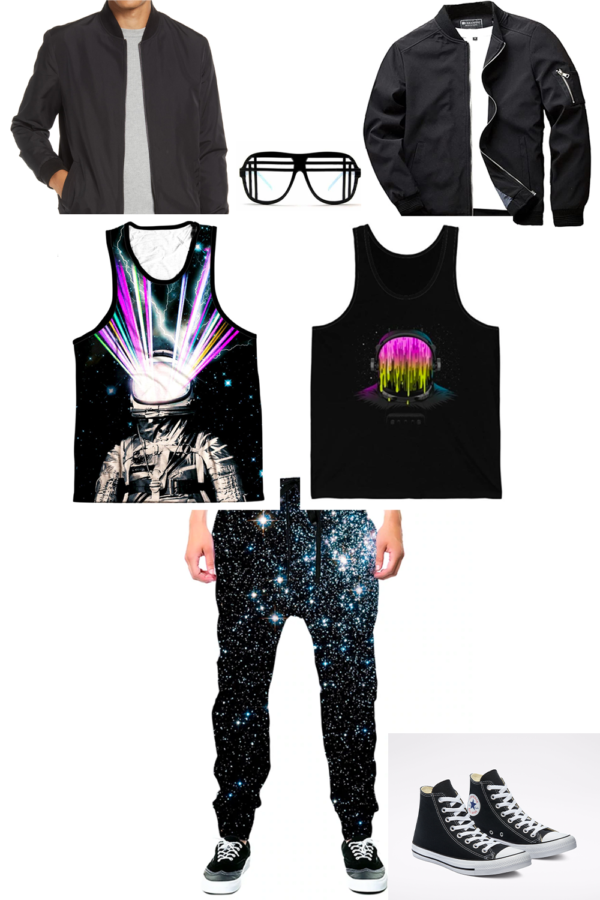 Where to get the look?
---
FRESH TOPS & AIRY VIBES
Keepin' it funky, fresh, and casual. Wearable button up tops that leave room for festival swagger.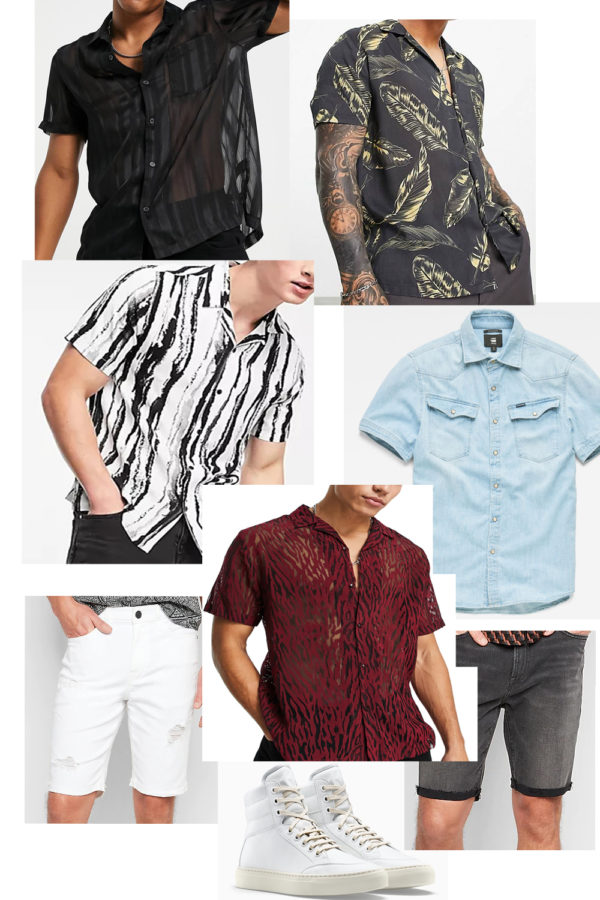 Where to get the look?
---
MEN'S SETS & ONE-PIECES
Sometimes, it just makes things easier to put on your one-piece set and get on-the-go.
For the guy who doesn't want to think about coordinating all your pieces, how about try these ready to wear ensembles? Get ready to have funsies in your onesies. 💁‍♂️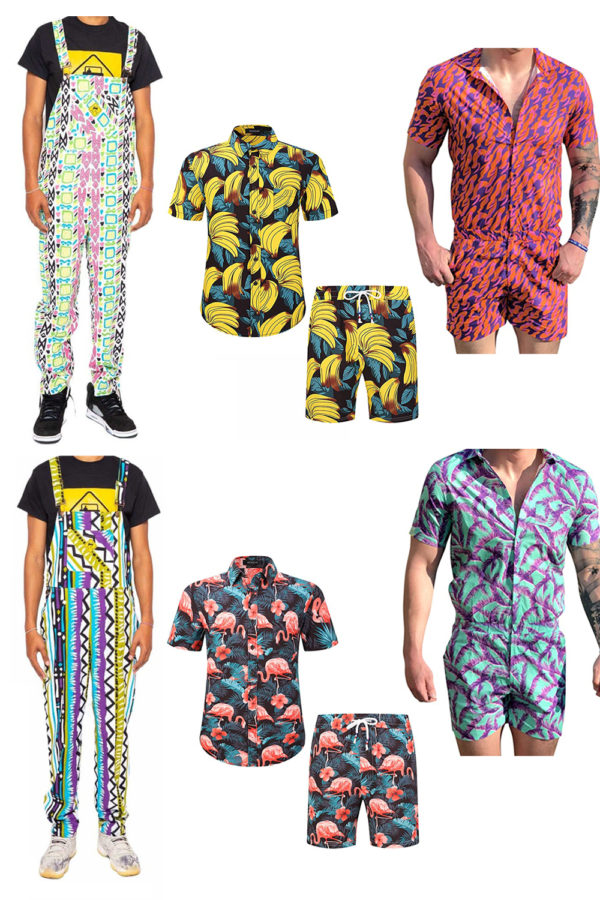 Where to get the look?
---
SUAVE NEUTRAL & COOL
Centered around a sexy V-lined cut casual men's tunic and gemstone necklace – pulled together with cool suave and edgy accents. And, the quintessential, Coachella festival fedora.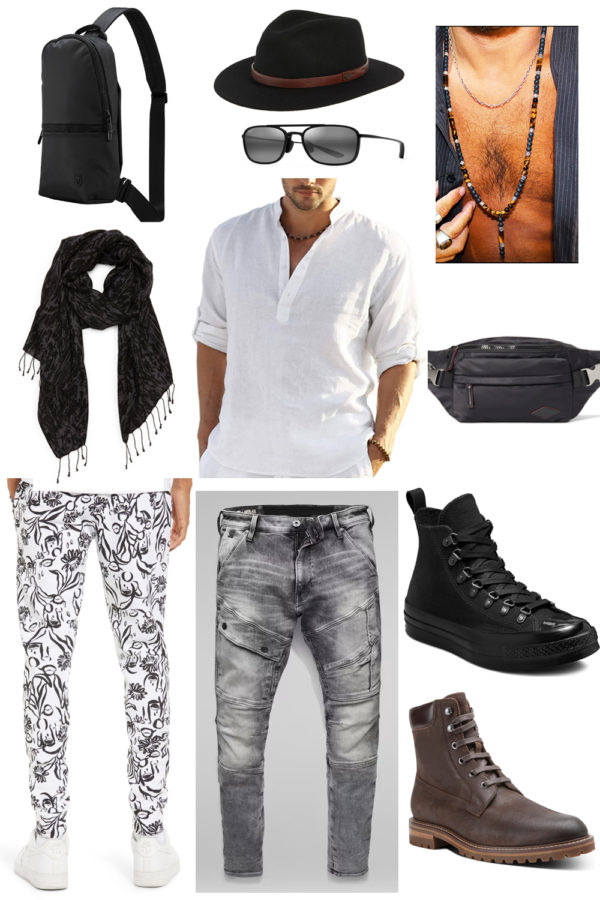 Where to get the look?
---