Here we gooo! 🌟
Tomorrowland 2022 is THE world's largest electronic music festival and we cannot wait for the festivities to begin! 🌎🎶🌈✨ Since 2005, this coveted world-class event boasting 14 different stages (and new ones to be discovered), is hosted in Boom, Antwerp, Belgium by We Are One World. Hundreds of thousands of music lovers, EDM fanatics, ravers, and travelers from across the globe will be heading over to enter a lifetime experience. 😎 This year's theme is "The Reflection of Love".
Tomorrowland is coming back not just for two weekends, but THREE spectacular weekends 🎉:
Weekend 1 – July 15-17
Weekend 2 – July 22-24
Weekend 3 – July 29-31
While there is a vibrant camping experience to go with Tomorrowland in Dreamville, these festival outfit inspo looks can help channel and embrace some of the "who we are" of those united forever. 🌎💕🌳
The People of Tomorrow. We believe in enjoying life to the fullest without having to compromise everything. We are responsible for the generation of tomorrow and respect each other and Mother Nature.
---
COLORFUL WORLD
Come ready to represent the celebration of nations, your world and all colors, united in life. 🙌🌎🌈 This colorful outfit pops from head to toe. 💃 Together with friends and family, all is LOVE. ❤️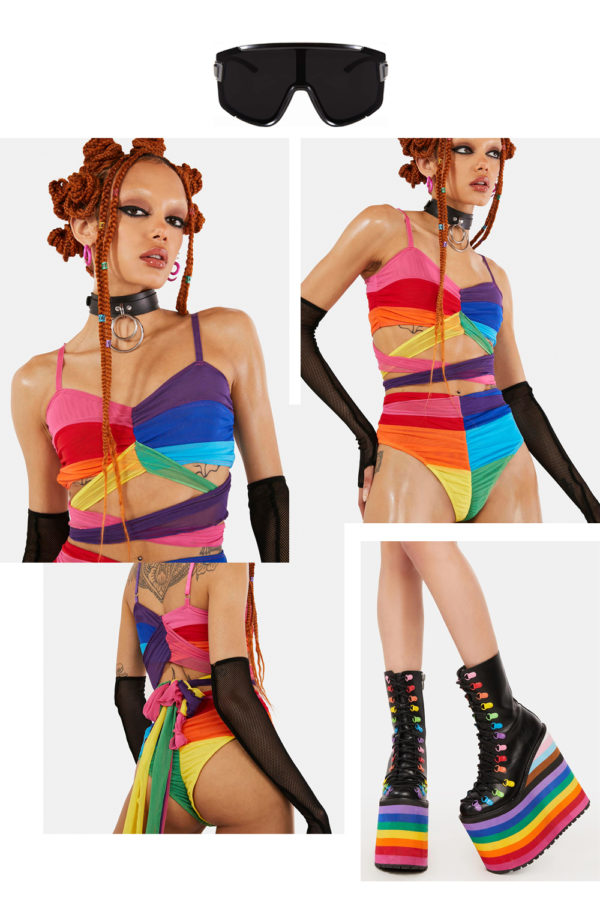 Where to get the look?
---
JAZZY TOPS
From various textures, styles, and patterns 👚🎽 – these tops offer breathability and have been hand selected so that you can layer them with other items. Complete as you desire. 😜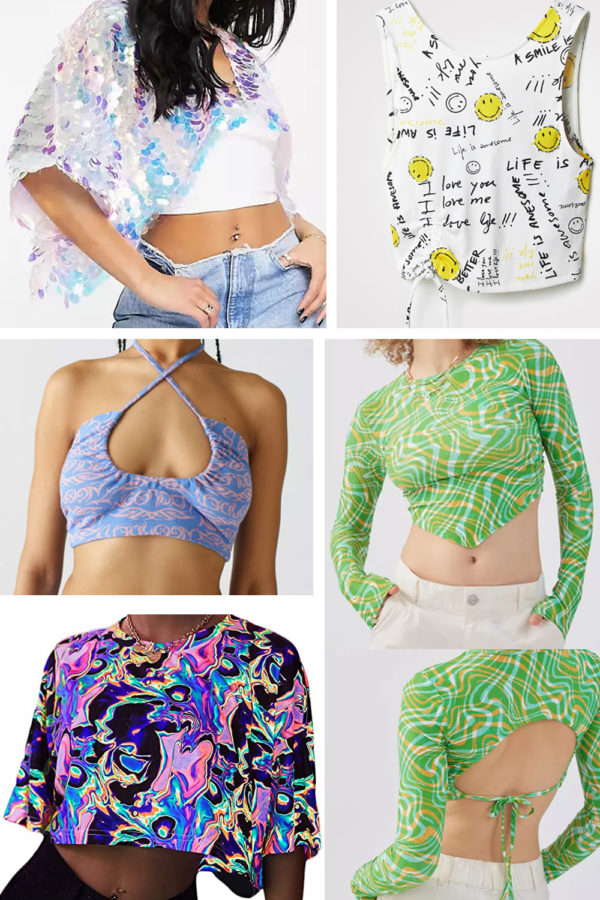 Where to get the look?
---
SUMMER FUNSIES
OH WHAT FUN these onesies and festival ready outfits can bring! 👯‍♀️ Suit up in these wickedly crafted one-pieces and jam out! Breath, stretch, dance the night away! ✨👩‍🎤👽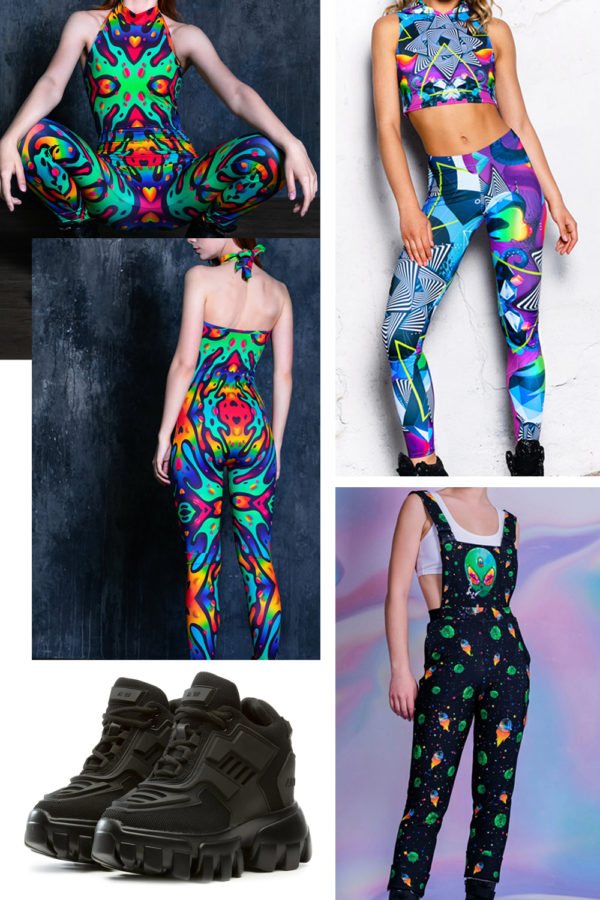 Where to get the look?
---