It's coming!
Packed with EDM's (Electronic Dance Music's) finest DJs and artists, 🎉🎶🌳✨ this year, Tomorrowland 2022 has expanded fiercely to 3 spectacular weekends! The internationally popular music and camping festival is returning to Boom, Antwerp, Belgium.
Weekend 1 – July 15-17
Weekend 2 – July 22-24
Weekend 3 – July 29-31
No matter what part of the world you will be joining from 🗺, friends will be welcoming and celebrating their country flag – so feel encouraged as you represent yours too! 🏁🏁🏁 If you're staying in DreamVille, enjoy the festivities throughout the campgrounds and village, and be sure to bring your sunscreen lotion – it can get quite hot! 💦
For this year's theme of "The Reflection of Love", check out these snazzy festival outfits, no matter how you feel the love. 🙌💙
---
GREEN FORESTER
Whether you're heading to the bass stage or trekking back to the village, these ❇️pops of green ❇️ will have you fitting right in and comfortably from field to field.  Awesome vibes. ⚡️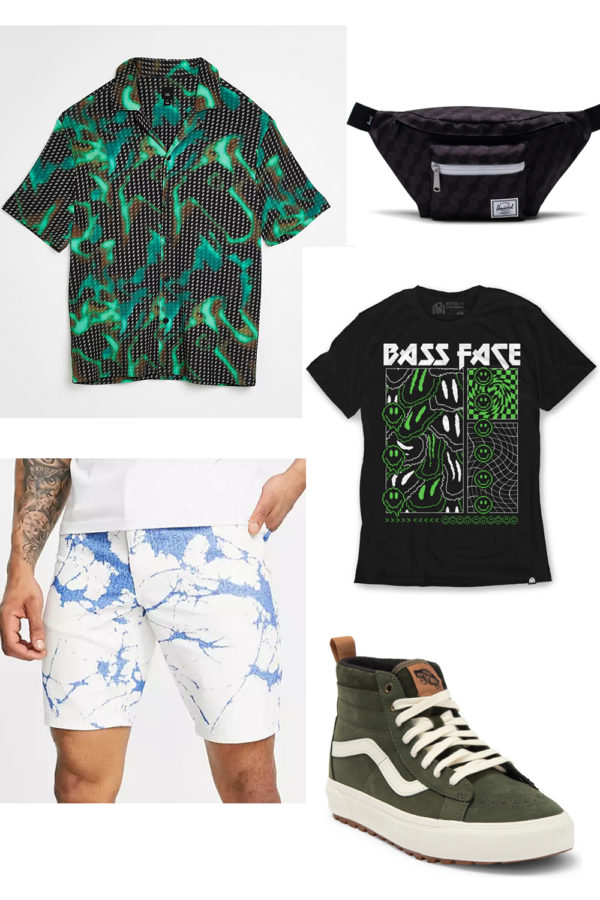 Where to get the look?
---
STEAMPUNK EDIT
For those who want a little bit of edge, this look combines steampunk favorites with nice touches of details to your ensemble.🕴Euro sexy ooze.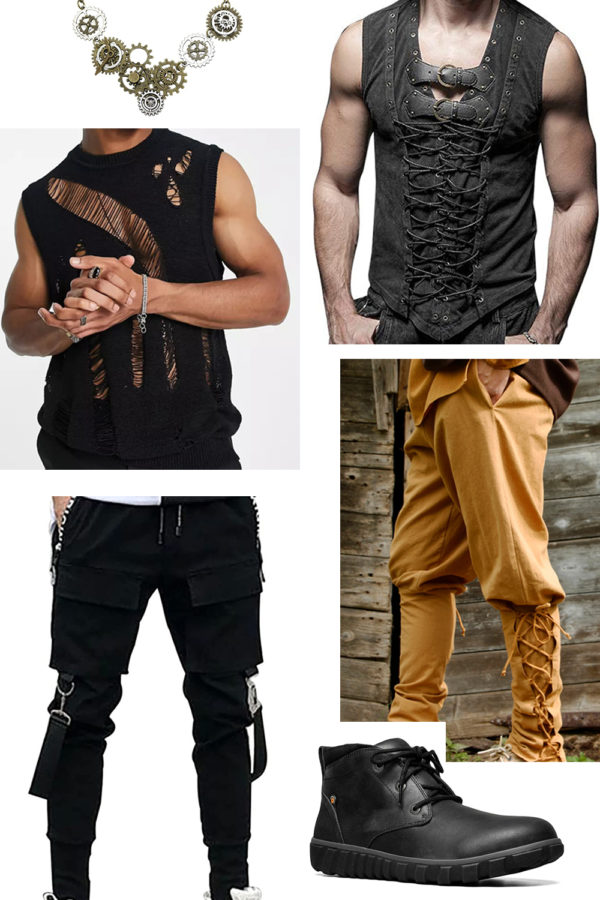 Where to get the look?
---
ROBES GALORE
Put it on, or take it off 👘 – stylish robes can be worn with various layers. As a key piece of your festival outfit, try keeping other parts of your fit muted, but still standing out. And a long draped necklace to accentuate that vibe. ✨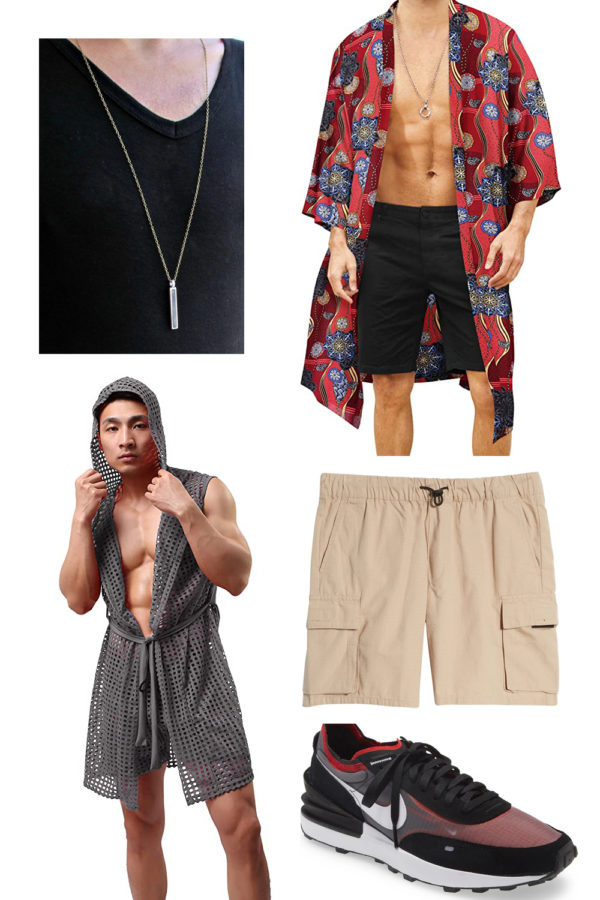 Where to get the look?
---